About New Lifestyle Homes
New Lifestyle Homes is a builder for all homebuyers, with new home communities, sizes and prices to accommodate families at all stages of the homebuying realm in Kitchener-Waterloo and surrounding area.
SOMETHING FOR EVERYONE
First-time buyers, young families, move-up buyers and empty-nesters are all residents of New Lifestyle Homes. It's a perfect partnership that has been developed through years of homebuilding, by a third-generation builder. Our reputation is continuously being enhanced by the care invested in each home and by the pride homeowners share with us.
For decades we have been creating not just homes, but entire neighbourhoods, just like those you'll find strategically located throughout Cambridge, Kitchener, Waterloo and surrounding area. Whether a family is large or small, has older or younger children, a new home must still meet some basic requirements. Fulfilling these requirements is second nature to New Lifestyle Homes. Select any one of our new homes and you've got a home invested with years of homebuilding expertise and timeless value.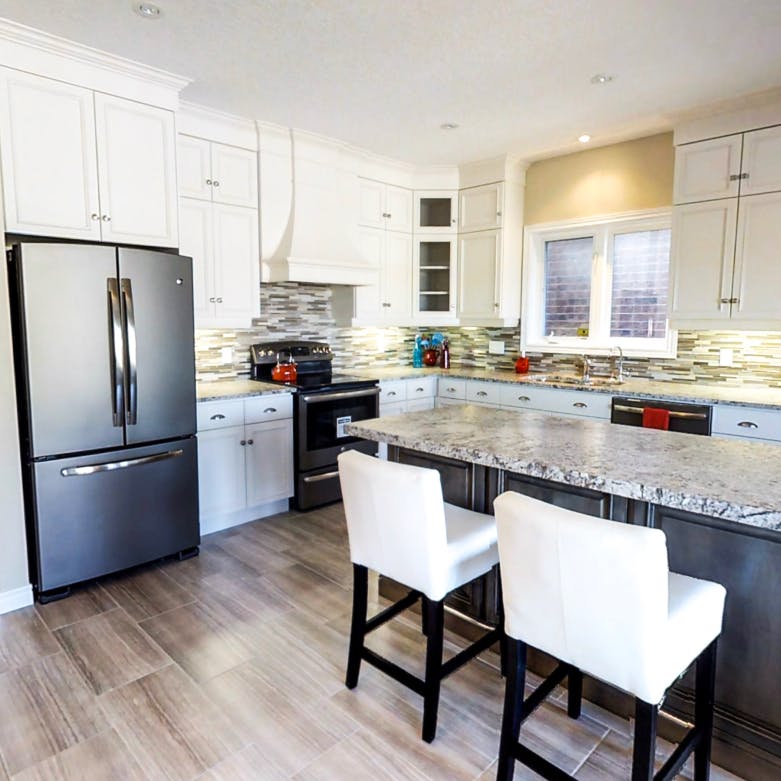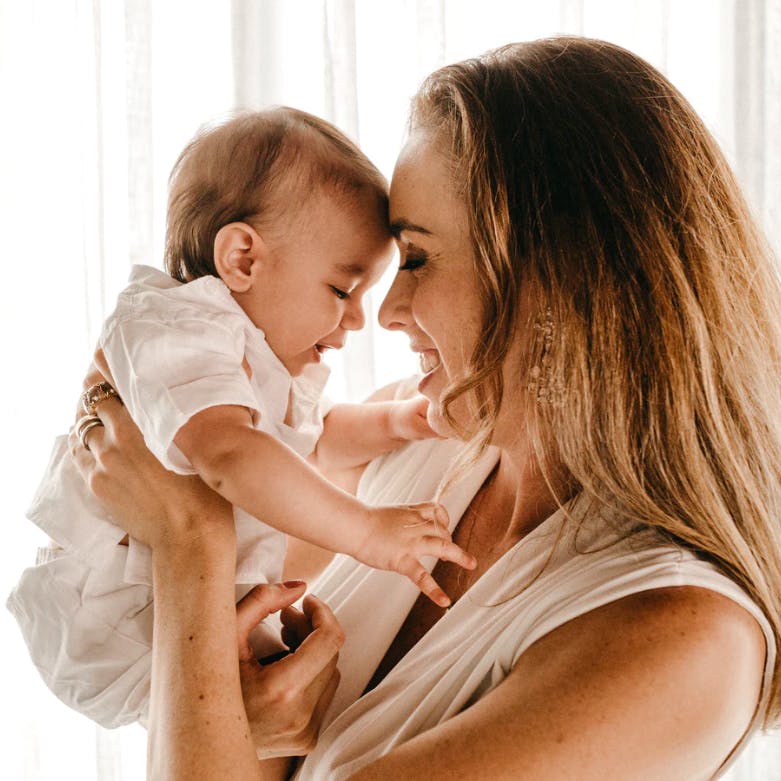 Embrace new lifestyle living with a New Lifestyle home!